Quarter Century Belt
Premium vegetable-tanned leather belts built to last. Finally a classic, minimalist design for your raw denim jeans at wholesale price.
Affordable belts usually don't last, and designer belts come with a hefty price tag. Additionally, the higher prices do not necessarily connote quality leather or construction. The Quarter Century Belt is our solution.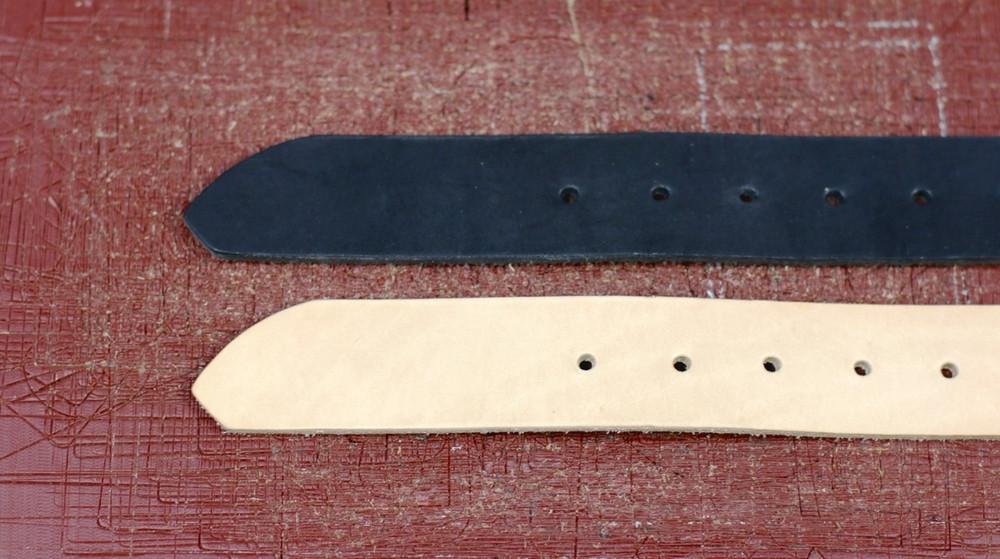 Made with the finest, fully tanned, 12 oz. leather, we focused on a design that minimizes potential stress points, reducing the risk of failure that comes with wear and tear.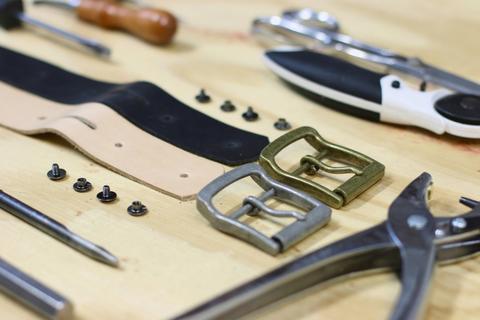 The belt's design emphasizes strength & beauty through simplicity. It has only 3 components: the leather, a center bar buckle, and chicago screws to hold the belt together.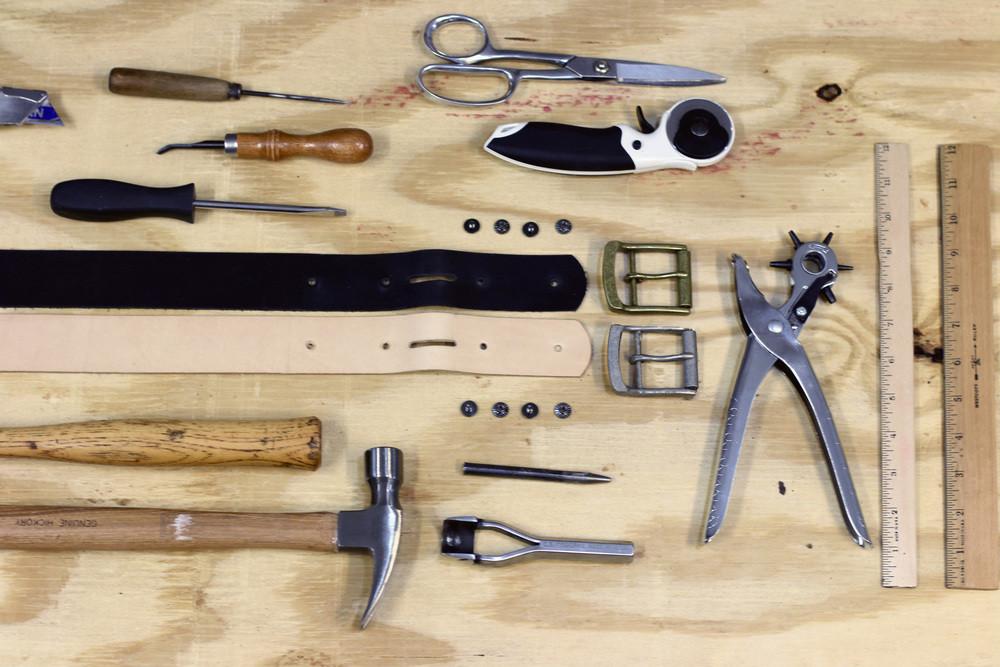 We have selected heavy hides of the finest quality to ensure durability while remaining aesthetically pleasing. As the hides selected and construction methods were chosen with this intention, the Quarter Century Belt is insured for at least 25 years of use. This policy comes from the confidence that we have in our product. The Quarter Century Belt is intended to become a staple in one's wardrobe and is guaranteed to last.