42MM RACER CHRONOGRAPH
A racing chronograph watch built with premium parts and soul. 
Our designers and engineers have worked tirelessly to perfect this vintage chronograph watch. Created with premium materials in a symphony of design, a masterpiece was born. At under $200, we beat out all competition while over-delivering on the components offered by anyone else- sapphire crystal, solid 316L steel case, debossed steel bezel, japanese movement, and more.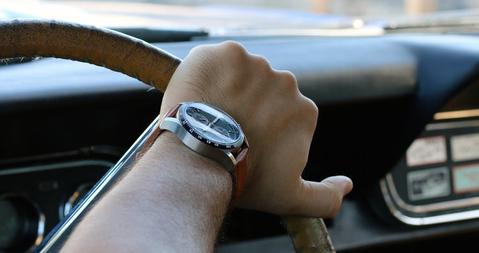 We are generally minimalist in our goods. But in the Havok Racer, we wanted to revive an era where quality was a standard and excellence was strived for.
Every single minute detail of this timepiece was considered, from the semibold font on the tachymetric scale bezel to the legible red tips on the secondary seconds recorder. It is truly an expression of purpose and precision.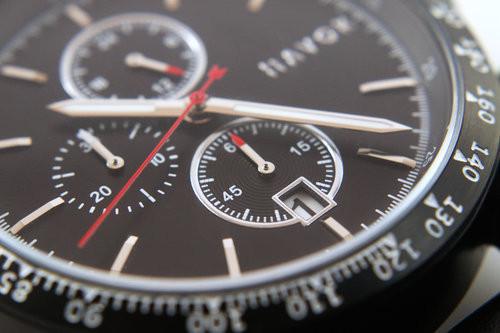 For convenient daily use, a 31-date function is integrated into the watch at the 6 o'clock position.
An additional 3 sub-dials offer tracking for seconds, minutes, and hours for ultimate precision with lume.