41MM QUARTER CENTURY WATCH
Quarter Century Watch | The Best Swiss Watch Under $150
Built to Last & Extremely Affordable. At this price point we beat out all competition. Made with the best components we could find- Swiss Ronda Movement, Sapphire Crystal, 316L Sandblasted Surgical Steel, and Italian Natural Leather.
We wanted an excessively high quality, handmade watch useful & durable enough for everyday wear. The QCW is beautifully crafted for timelessness with a less is more approach to ensure durability and longevity. A classic minimal look without unnecessary features or fancy dials.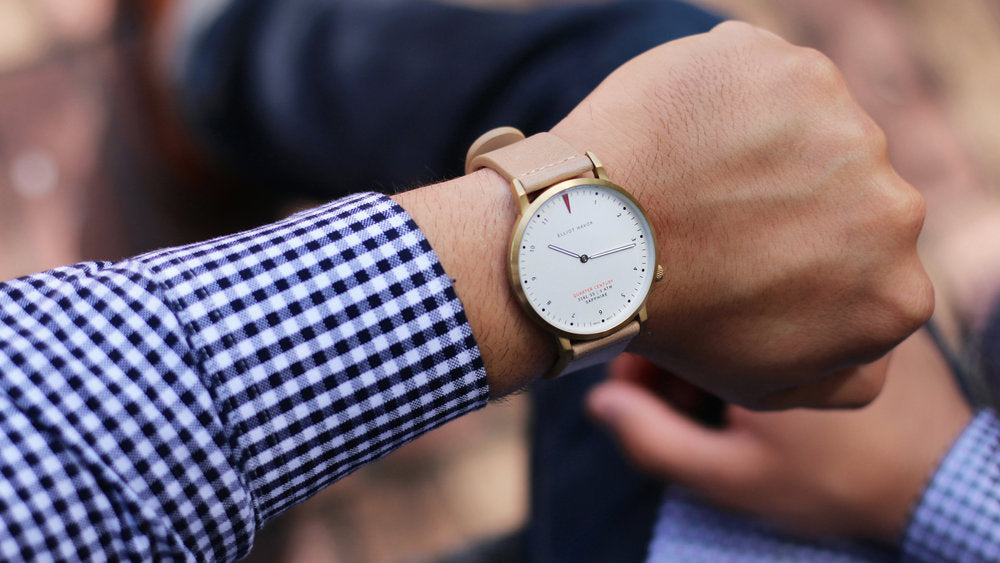 Switch up your look in seconds with the 20mm Watch Strap below!